Soho Full Size Rosewood Futon Set
Set Includes:
Hardwood Futon Frame
Futon Mattress
Solid Collection Futon Cover
Optional Set of 2 Solid Pillows (20" x 20")
Limited Time Special — FREE No Slip Pad! Keeps your mattress from sliding off your futon.
Cover Choices:
Black
Blue Bonnet
Gold
Gray
Khaki
Purple
Navy
Red
Royal
Ruby
Teal
Hunter Green
Natural
Standard package items can be up. If you want to upgrade the package with items that are not included in options — give us a call or leave your comments during checkout.
All items are covered with manufacturer's warranty.
Please note that images are for reference only. Please refer to overview and specifications to determine what items are included since sometimes the image may show more or less items. If not sure, please contact us and our customer service will be glad to help. Drawers and coffee tables are optional and have to be purchased separately. Assembly required unless stated otherwise.
Manufacturer:
J&M Furniture
Sofa Position

:
85 1/2"L x 37"D x 34 1/8"H
Bed Position

:
85 1/2"L x 54 7/8"D x 24 5/8"H
Customers Also Viewed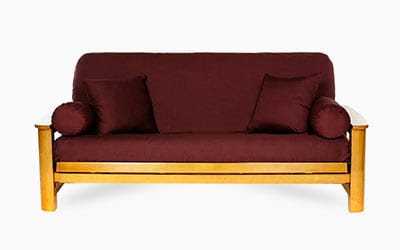 Futon Covers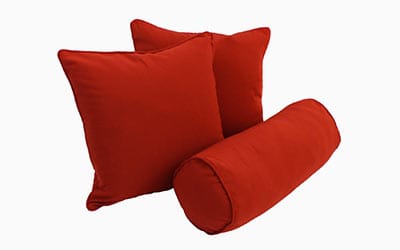 Pillow Shams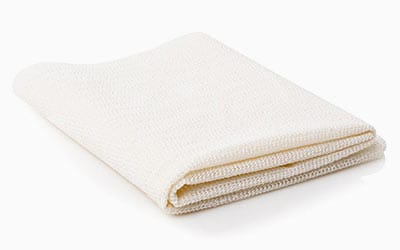 Non-Slip and Grip Pads
J&M Furniture was founded in 1993 to bring a quality source for futons and mattresses. A lot of places have come and gone since and they continue to offer their quality products at great prices.